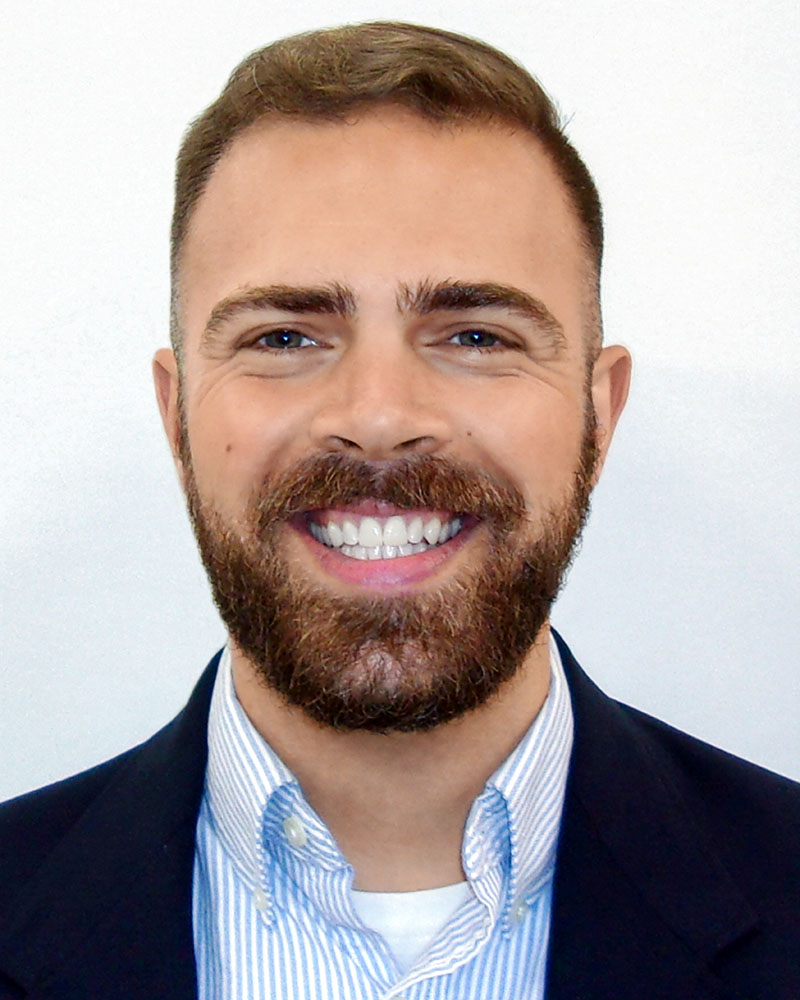 Dr. Adam Rice creates a safe and fun learning environment for his patients, fostering a relationship built on trust. He communicates in a manner appropriate for their age and level of development to calm any fears they may be experiencing during their dental visit.
Dr. Rice earned a Bachelor of Arts degree in Biology at the University of Virginia, Charlottesville, VA, and a Minor in Religious studies. He continued his education at the University of Michigan School of Dentistry, Ann Arbor, MI, where he received his Doctor of Dental Surgery degree. Dr. Rice completed his residency at Bon Secours St. Mary's Hospital Pediatric Dental Residency program, Richmond VA, earning a Certificate in Pediatric Dentistry. He completed intense hospital-based training focusing on providing dental care to children with Special Healthcare Needs.
Dr. Rice's dental area of focus includes pediatric, preventative and restorative dentistry as well as interceptive orthodontics. He is a member of the American Dental Association, the American Academy of Pediatric Dentists, the Virginia Dental Association and the Society for Pediatric Sedation.
Dr. Rice has selflessly volunteered his time to community organizations including; Mission of Mercy, assisting dental students and dentists providing care to underserved patients, Special Olympics in Virginia and Michigan, providing dental screenings and oral hygiene instruction & assisting dental students and dentists providing dental care for pediatric athletes and Give Kids a Smile, providing much needed dental treatment to underserved children who otherwise would not receive dental care.
When not in the office, Dr. Rice enjoys rock climbing, kayaking, hiking and camping, playing oboe and English horn in the orchestra, listening to classical music and watching Broadway shows, reading, and watching science fiction.